Nobacoat®, the flagship product of Sichem is a virucidal, bactericidal and fungicidal surface coating. The market for this coating is represented by manufacturers who want their products to benefit from the properties of Nobacoat as well as by the maintenance market, namely organizations wishing to see certain existing equipment protected by a layer of Nobacoat®.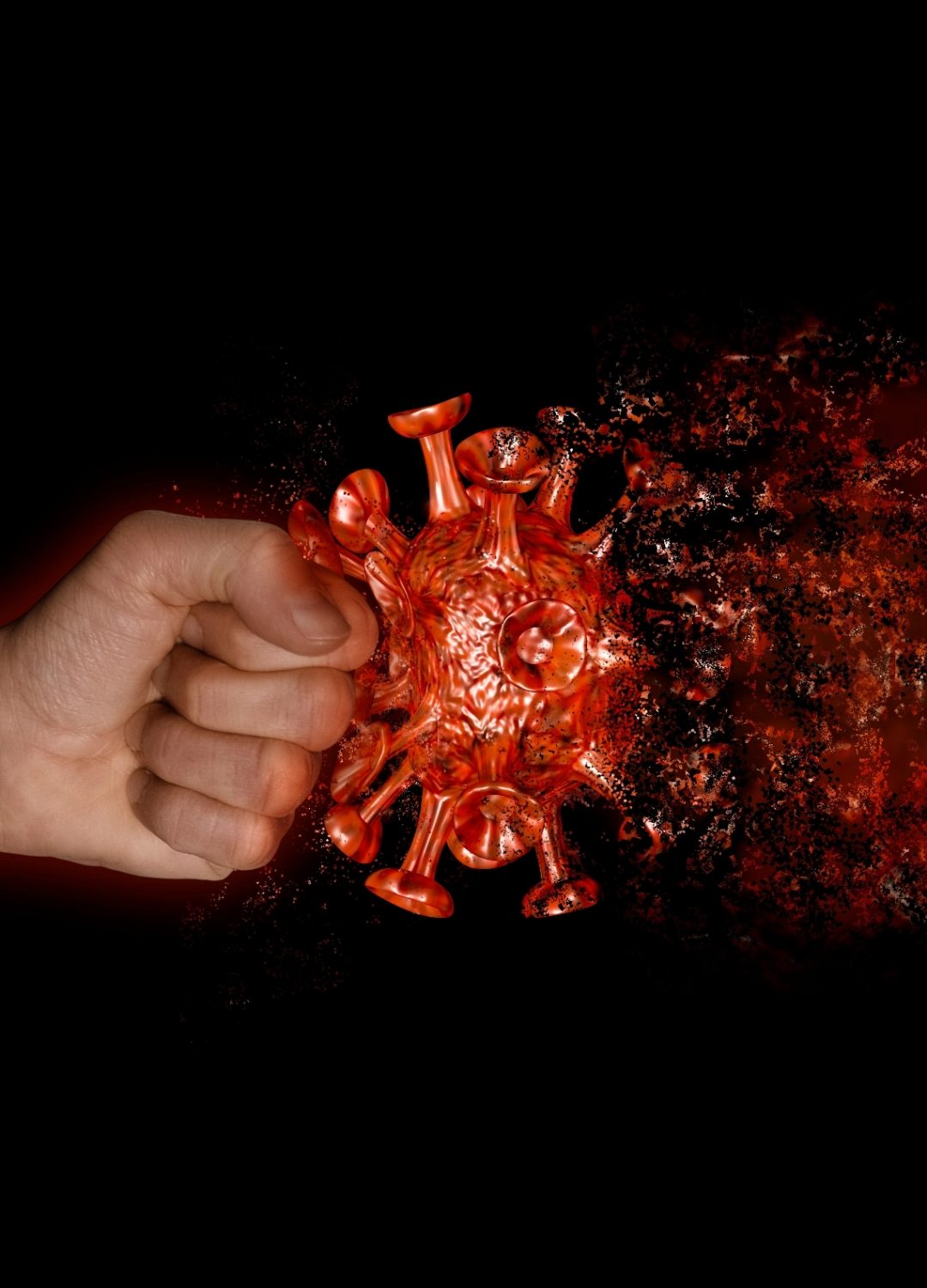 NOBACOAT® VERY EFFECTIVELY ELIMINATES THE RISKS OF CONTAMINATION BY VIRUSES AND BACTERIA TO WHICH YOU MAY EXPOSE YOURSELF BY TOUCHING INFECTED SURFACES.
NOBACOAT® CAN BE APPLIED ON MANY SURFACES SUCH AS GLASS, METAL, WOOD, PLASTIC, CONCRETE AND TEXTILES AND MAKES THEM SELF-DISINFECTANT FOR SEVERAL YEARS.
SEVERAL TESTS CONDUCTED IN A WELL RENOWNED UNIVERSITY LABORATORY SHOW THAT 99.99% OF VIRUSES ARE DESTROYED 60 MINUTES AFTER THEY COME INTO CONTACT WITH THE SURFACE PROTECTED BY NOBACOAT®. ANOTHER TEST ASSESSED THE DURABILITY OF THE PRODUCT AT MORE THAN 12 YEARS. LAST BUT NOT LEAST, VARIOUS TESTS HAVE CONCLUDED THAT TREATED SURFACES BECOME MUCH MORE RESISTANT TO WEAR AND SCRATCHES.
NOBACOAT® IS THE RESULT OF TWO MAJOR INNOVATIONS WHICH HAVE BEEN THE SUBJECT OF TWO PATENTS. NO OTHER PRODUCT ON THE MARKET CAN COMPETE WITH NOBACOAT IN EFFECTIVENESS, DURABILITY AND NON-TOXICITY. IN ADDITION TO ITS EXCEPTIONAL PROPERTIES, NOBACOAT® IS OFFERED AT A VERY AFFORDABLE PRICE.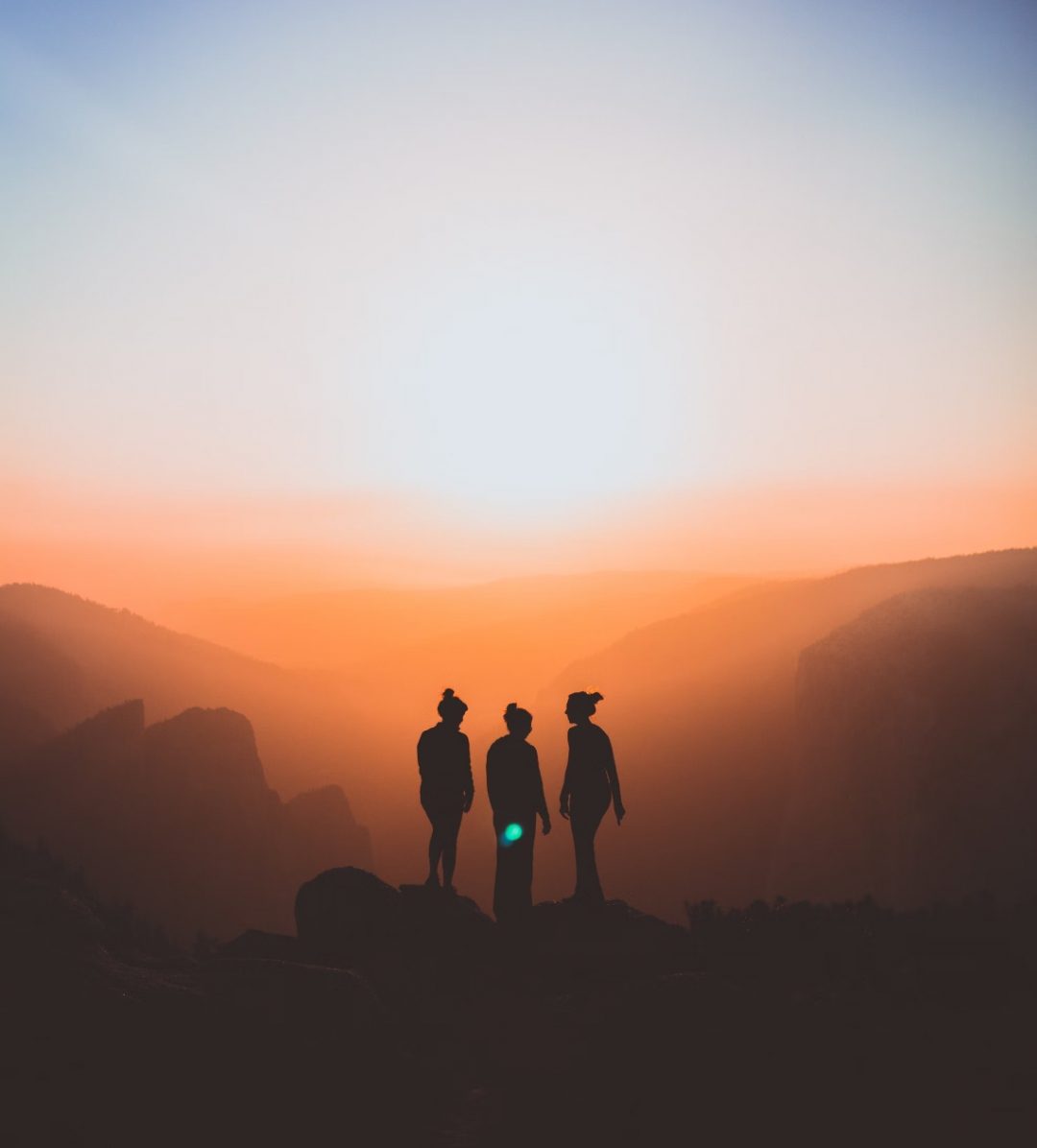 SICHEM'S MISSION THROUGH THE MANUFACTURE AND DISTRIBUTION OF NOBACOAT® IS TO POSITIVELY IMPACT HUMAN HEALTH BY CONSIDERABLY REDUCING THE RISKS OF ILLNESS AND DEATH RELATED TO SURFACE CONTAMINATIONS OF VIRUSES AND BACTERIA WHILE PRESERVING OUR PLANET.
OUR CUSTOMERS ARE ACTIVE

IN DIFFERENT SEGMENTS