Nobacoat®, the flagship product of Sichem is a virucidal, bactericidal and fungicidal surface coating. The market for this coating is represented by manufacturers who want their products to benefit from the properties of Nobacoat as well as by the maintenance market, namely organizations wishing to see certain existing equipment protected by a layer of Nobacoat®.
Sichem contributes in a sustainable way to the improvement of the living conditions of humanity and future generations.
Our mission is to develop disruptive, innovative and creative technologies to achieve our goals:
Improve health by preventing the spread of viruses and bacteria by creating self-disinfecting surfaces with long-lasting effectiveness (several years).
Create water disinfection systems without energy input.
Improve the efficiency of solar thermal power plants.
Facilitate the use of hydrogen as a fuel to limit greenhouse gas emissions, so as to prevent global warming.
Our values lead us to surpass ourselves through creativity in the field of innovation in an ethical and responsible manner.
"One step further" is our motto.
Christophe Leclercq, CEO Sichem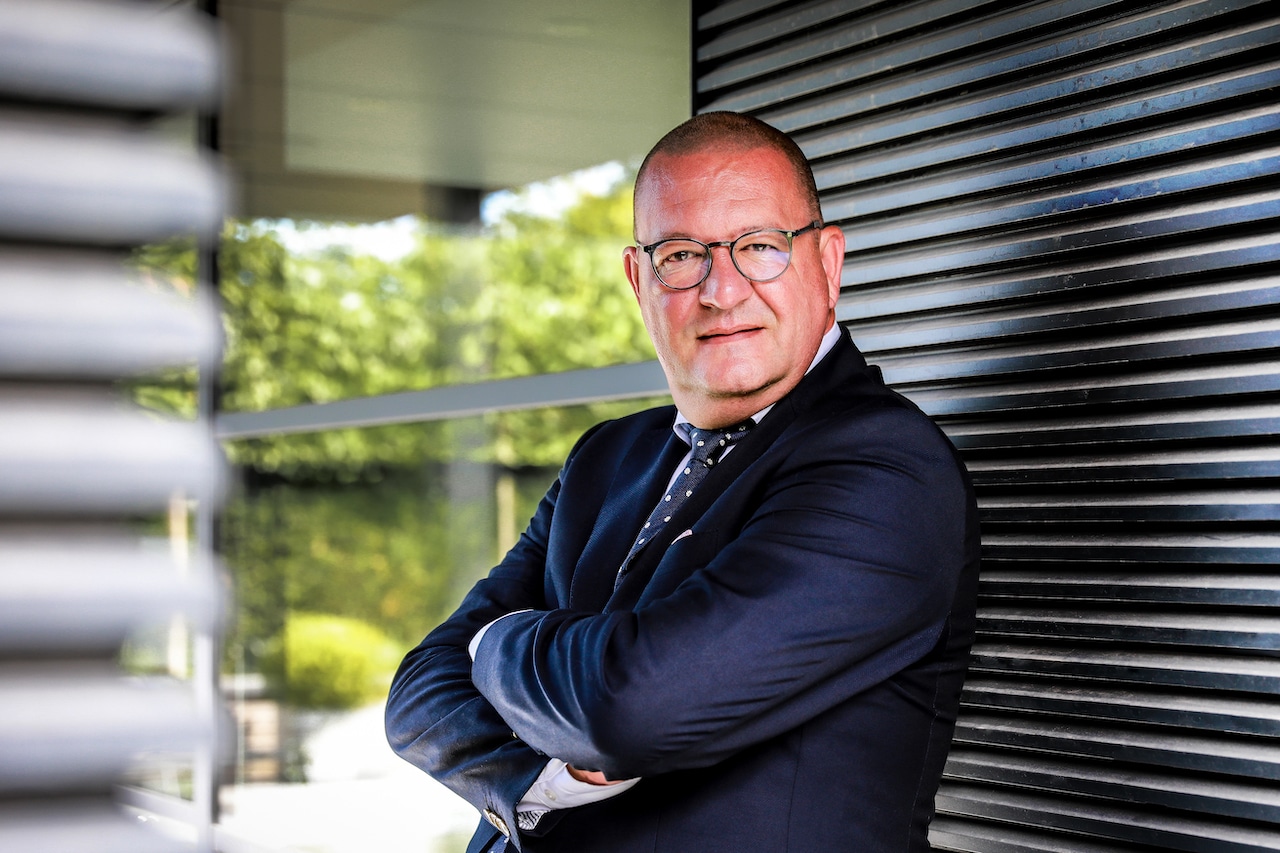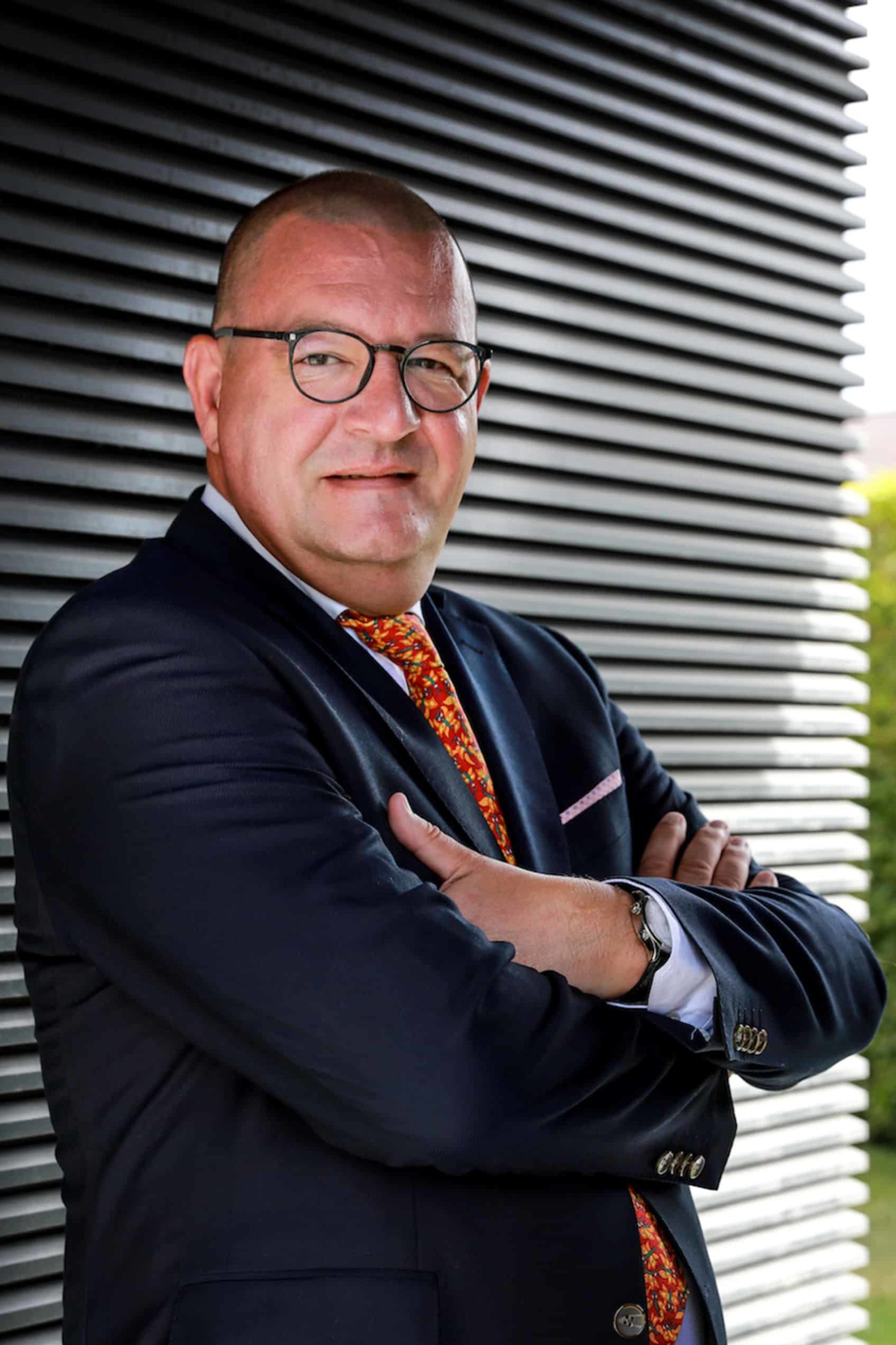 CHRISTOPHE LECLERCQ / CEO
After a career essentially in civil engineering, Christophe has taken on several positions as CEO and Director of different chemical companies in the field of surface treatment in Belgium and Luxembourg.
He is at the origin of the Syscare SA group, which proceeds to the acquisition of Lithcote Europe SA in 2008, a company itself originating from Lithcote Corp (USA).
Through the experience in research and development at Lithcote, he created in early 2022, Sichem which is specialized in the design and manufacturing of functional coatings such as Nobacoat® and Coterill®.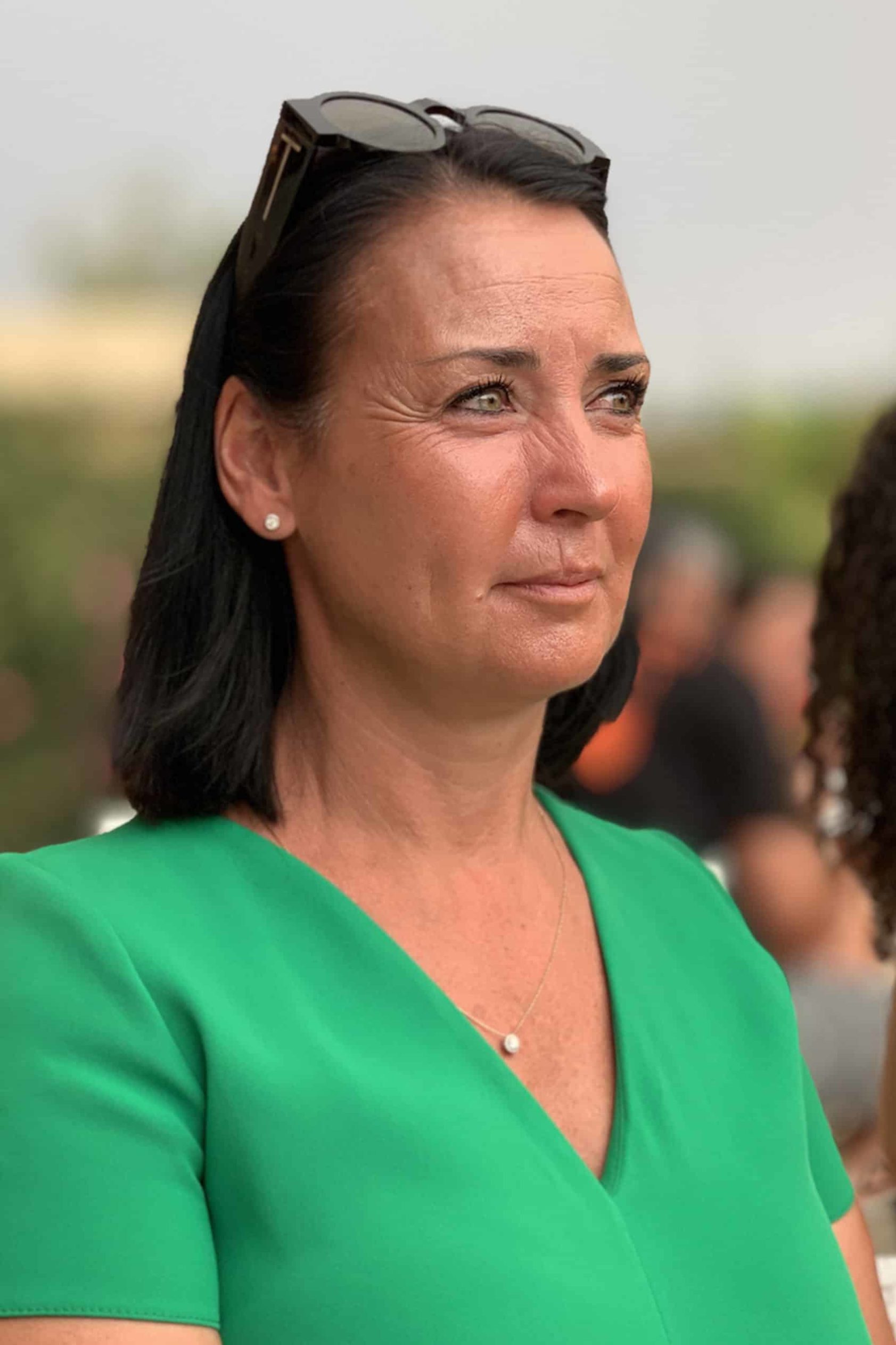 Christel Dupriez / CFO
Christel Dupriez started her career in banking and reoriented her career in sales and particularly in the field of information technology. After this flourishing commercial career, she is now Chairperson of the board of directors of the Syscare group and is active as head of finance, administration and purchasing within the various group companies.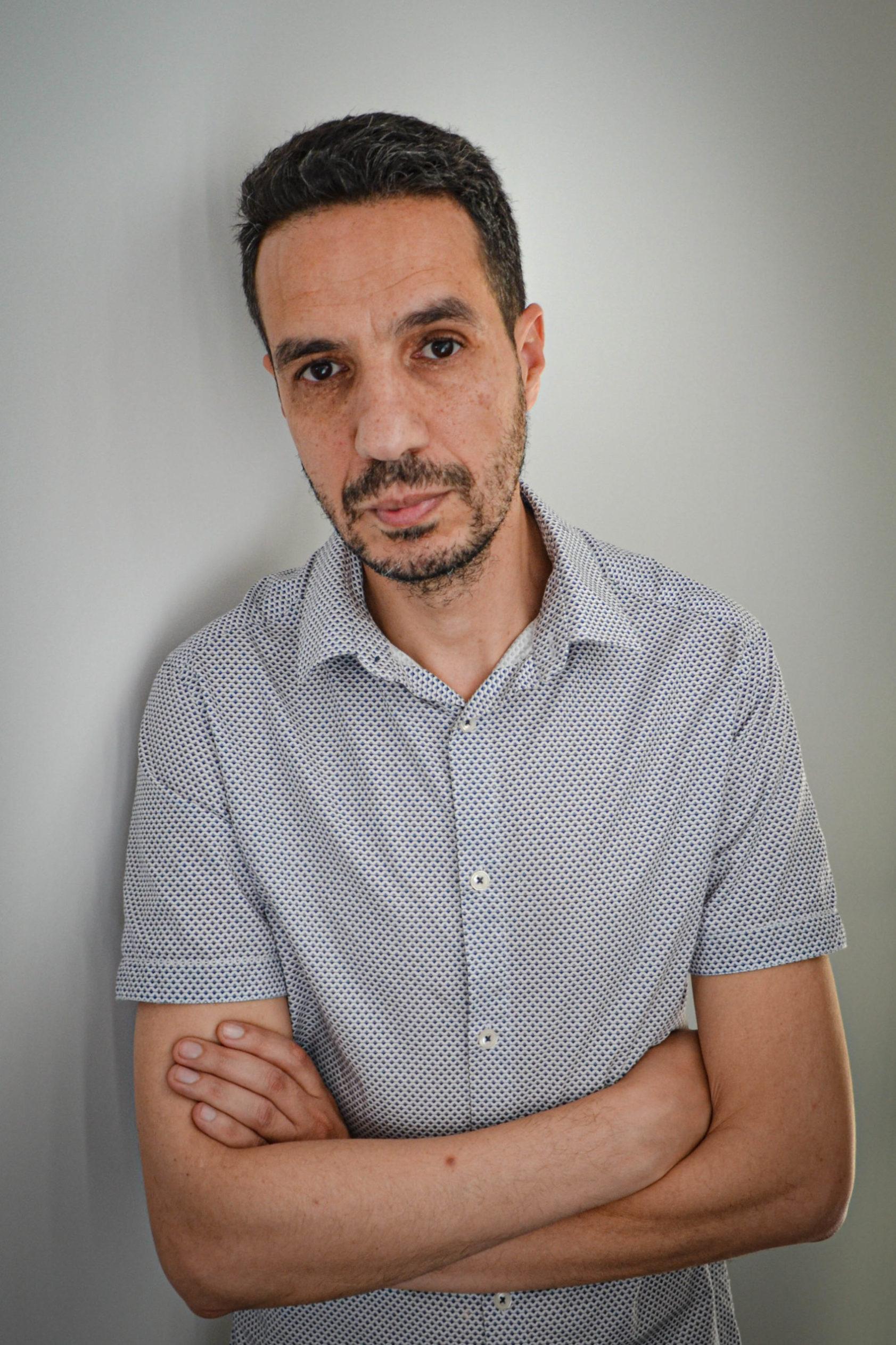 Farid Ouhib / CTO
Farid has a Doctorate in polymer chemistry obtained in 2008 from the University of Pau and pays de l'adour in France. After his doctorate, he did a year of post-doc at the Sorbonne university in ¨Paris within the team of professor Laurent Bouteillet, specialist in supramolecular materials. From 2009 to 2018, he worked as a research project manager at the university of Liège in Belgium. He has successfully leaded several research projects in the field of energy and biomaterials. This research work has been published in scientific journals with very high views and accreditation. After several years of scientific research in a university, he joined Lithcote Europe in 2019 to use his knowledge and experience in the field of polymer chemistry. After several years of scientific research in a university, he joined Lithcote Europe in 2019 to use his knowledge and experience in the field of polymer chemistry. He actively participated in the development of the Nobacoat coating which gave birth to the sichem company.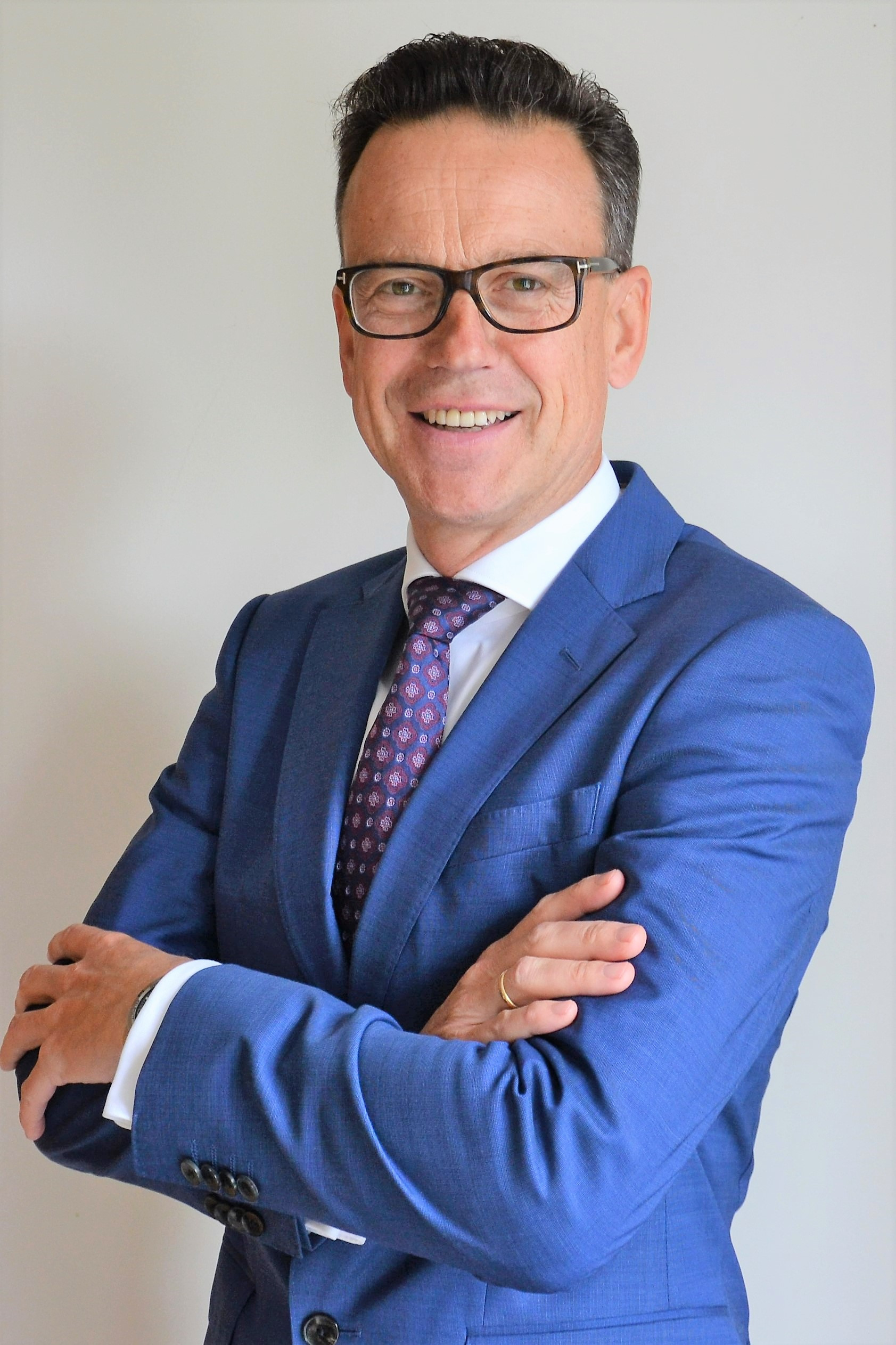 JORIS MAES / CCO
Joris became a new member of the Sichem community in July 2022. He was looking for a promising opportunity to put his abilities and qualifications to good use. He holds a Master's degree in Industrial Engineering and an MBA in international general management from Vlerick Management school. Prior to his transition, he had already a long career (27 years) in various managerial functions in different industries such as telecom, ICT, Textile, CRM software and fin-tech on a transglobal basis. Furthermore, he has been active as an expat as Vice President Sales (US-based; Atlanta, Georgia), setting up a sales organisation for north America and Oceania, managing and leading sales teams for growth. Joris is a driven, perseverant and result-orientated individual who looks forward to a fruitful career at Sichem.